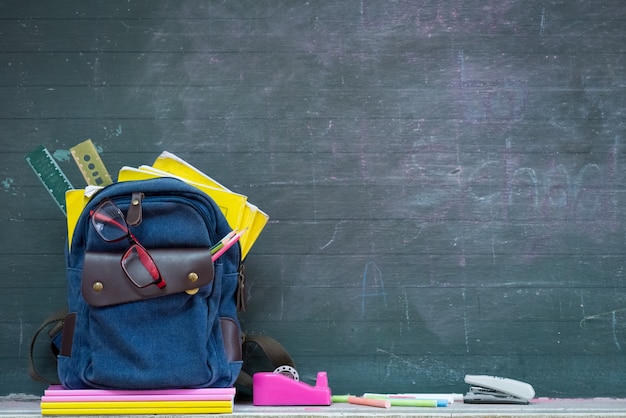 After years of confusing, I finally decided the following websites for browsing Computer Science tutorials:
Path to free self-taught education in Computer Science!
One of the best resource for online education.
It makes the materials used in the teaching of almost all of MIT's subjects available on the Web for free.
Learn about the IT Tracks provided to you by the ITI platform that qualify you for a specific career path.
Don't forget to contact me or comment below if you have any question.